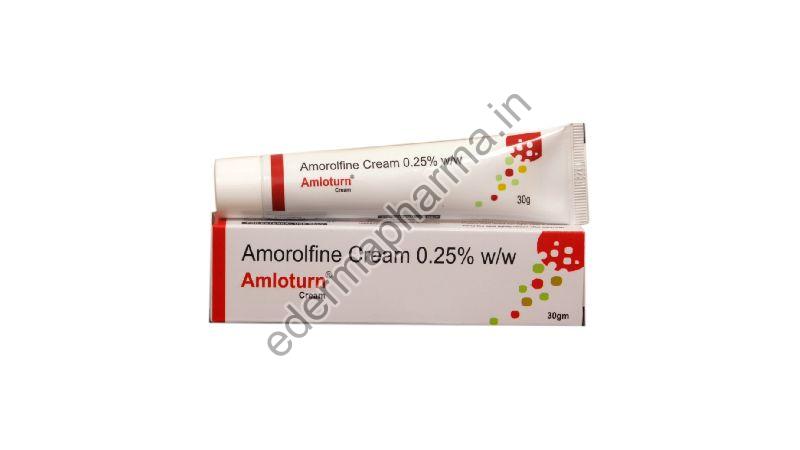 Among the most widely distributed organisms on earth, fungi are present in all kinds of environments. Most of the fungi species are not harmful to human health. However, some of them can infect humans, animals, and plants.
You can have a fungal infection if you will come in contact with harmful fungus or fungal spores present in the environment. Some of the most common fungal infections that affect the skin, hair, nails, vagina, mouth, etc. are-
• Nail Fungus – A fungal infection that mainly affects your toenails and sometimes your fingernails.
• Ringworm – Commonly known as tinea, it is a kind of fungal infection that typically affects the skin, scalp, feet (athlete's foot), groin area (jock itch), and other areas of the body.
• Oral Thrush- It is a condition that is caused by the overgrowth of Candida yeast in the mouth or tongue.
• Vaginal Yeast Infection- It is an infection that is caused due to the growth of Candida yeast in the vaginal area.
Some of the less common but more severe types of fungal infections that can lead to life-threatening conditions are fungal meningitis, fungal pneumonia, etc. Some of the fungal species that can lead to more serious infections are Blastomyces, Aspergillus, Coccidioides, Candida, Cryptococcus, Histoplasma, etc.
You can find many types of antifungal products and medications available in the market that can help fight fungal infections. Antifungal products come as creams, solutions, sprays, shampoos, pessaries, injections, capsules/tablets, etc. These products can work by directly destroying fungal cells or by preventing their growth. Generally, antifungal products affect the functions and structures that are important in the fungal cells without affecting human cells. So these products can cure fungal infections without harming our body's cells. The active antifungal ingredient in these products damage and kill the fungal cell. Let's take a look at some of the common antifungal types available in the market-
• Topical Antifungal Products: These antifungal products are available in the form of creams, gels, sprays, liquids, or dusting powders and are mostly used to treat fungal infections of the scalp, nails, mouth, and skin. They typically include in econazole, ketoconazole, miconazole, clotrimazole, amorilfine, tioconazole, terbinafine, etc. Sometimes antifungal cream may come with a combination of other creams when a more effective product is required. For treating certain rashes, anti-fungal cream with a mild steroid cream (hydrocortisone) is more effective. Here, the antifungal cream cures the infection and the other cream treats the inflammation caused by the infection. For treating oral thrush, nystatin in the liquid form and miconazole in the gel form are used. They are applied on the tongue, mouth, and throat to treat oral thrush caused by Candida.
You can find supreme quality antifungal creams, solutions, sprays, dusting powders for fungal scalp infection, fungal nail infections (Tinea Unguium), candida skin infections (yeast infection), and gel & solution for oral thrush with a trusted
antifungal products supplier
or online store.
• Antifungal Shampoo:A shampoo containing ketoconazole can be beneficial for treating scalp fungal infections and other fungal skin infections.
• Antifungal Pessaries: These are designed to be inserted into the vagina to treat vaginal thrush. Antifungal pessaries typically contain fenticonazole, miconazole, econazole, and clotrimazole.
• Antifungal Capsules/Tablets: You can find various antifungal capsules/tablets available that are used to treat various fungal infections. Capsules/tablets containing itraconazole, fluconazole, terbinafine, voriconazole, and posaconazole can be helpful in treating various fungal infections.